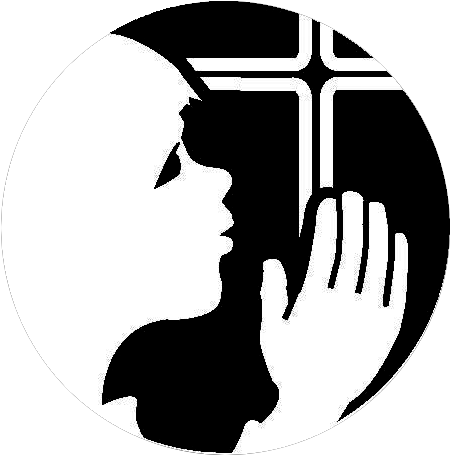 For 3, 4, and Early 5 Year Olds
Our preschool program located within Saint Mary Magdalen provides a Christian education in a warm, caring environment for the young children of our parish and the community. We provide opportunities for the children to grow spiritually, socially, intellectually, emotionally, physically, and to gain confidence in their natural abilities. We work to build a solid foundation for success in future schoolwork.
We use Teaching Strategies Gold (Creative Curriculum). The early years of childhood are an important time in a child's development. Most of the potential for learning is established by age six. During this time, children need a stimulating environment in which they can build on their knowledge and experiences through educational play, social interaction, problem solving, exploration, and discovery. "Play" is a very important part of the preschool classroom and much of the learning takes place through teacher-directed play activities.
Our preschool is licensed through the state of Michigan, early childhood education. We meet all state requirements.
Preschool Program 9 am – 12 pm
Extended Day 12 pm – 3 pm
Monday through Friday
For more information or to schedule a tour, contact Amanda Faiola at the Preschool office, 810.229.0010
"Teach children how they should live, and they will remember it all their life."

Proverbs 22:6